PASS CACS EXAMS
IN DAYS, NOT WEEKS
Khinloke Education provides CACS Paper 1 & 2 mock papers and private training sessions that are worthy of your time.
About Khinloke Education
Hi, I am Khinloke.
As the Principal Trainer and Managing Director of Khinloke Education Pte Ltd, I have been conducting CACS training classes since 2012. I have successfully helped hundreds of individual obtain their Covered Persons RNF with MAS by passing their CACS Paper 1 and Paper 2 exams. More than 95% of them passed in their first attempt for both papers after my training.
I work with multiple banks that provide Wealth Management services, they include:
Bank of Singapore
Credit Suisse AG
UBS AG
Citi Bank
HSBC
DBS
OCBC
Daiwa Singapore
Julius Baer
VP Bank AG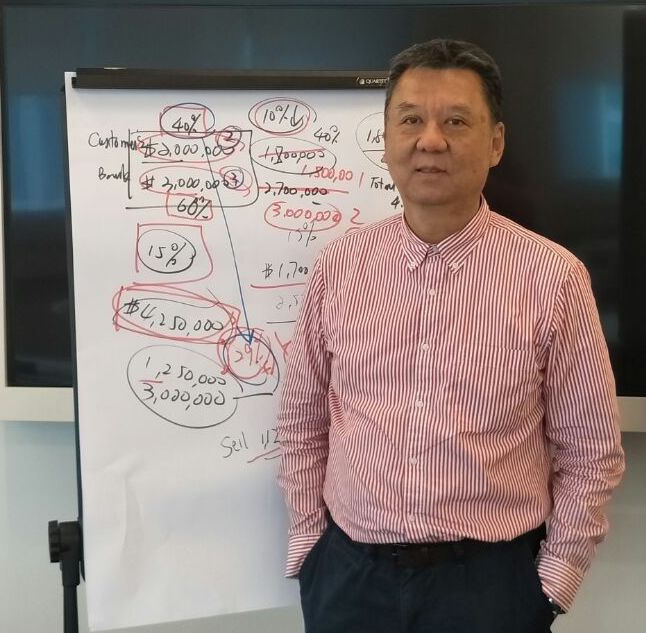 CACS Training
We conduct private training sessions to ensure a guaranteed pass for your upcoming exam. 100% passing rate.
"Khinloke's lessons are focused and enable you to understand the logics and requirements of the IBF CACS paper 1 and 2 very quickly! After going through his lesson, me and friends are able to pass both papers with ease the 1st time! His tutorial questions and mock exam questions can be completed via mobile and whilst we are on the go – very convenient! Khinloke also developed the lessons in a very fun and engaging manner so it makes taking the test fun! Highly recommended."
Our Mock Exam Papers
Self-study for your CACS examinations with our up-to-date and exclusive mock exam papers and have direct access to our trainer, Mr Chong, who will be providing valuable insights and advice for your upcoming examination.
Sure-Pass Guarantee
Our mock exam papers are proven with hundreds of testimonials. However, if you are still unsure about getting them, we offer a sure-pass guarantee. Try them risk-free and if you ever fail your exam, we will provide free consultation sessions with our trainer, Mr Chong.
CACS PAPER 2:
The Definitive Study Guide
Free Self-Studying Resource
We have created this study guide to help students pass their CACS paper 2 exam.
Do note that is not the official IBF study guide.